As supply chains become more complex, far-reaching, and interconnected, traditional means of managing them are unable to meet the ever-rising demands of the customer.
Data & systems are fragmented in most cases. Companies need to promptly adapt to solutions that aggregate information from the legacy systems to optimise resources and build efficiencies.
Digital Supply Chain - The only way to run your business
Companies that use digital supply chain tools can create greater visibility and predictability across the entire network and helps the organisation leaders, promoters, operations executives, and other beneficiaries to make smarter decisions.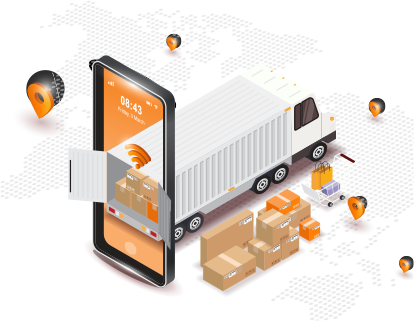 Find Aetos by your side at every point of your digital transformation journey
Our decades of expertise lie in running diagnostics on your existing infrastructure, operations, processes and then help you optimise them. We use the Aetos Managed Services Platform to collaborate with your key logistics stakeholders and suppliers to make your supply chain agile and responsive at optimal cost.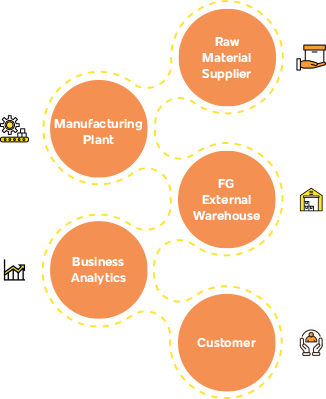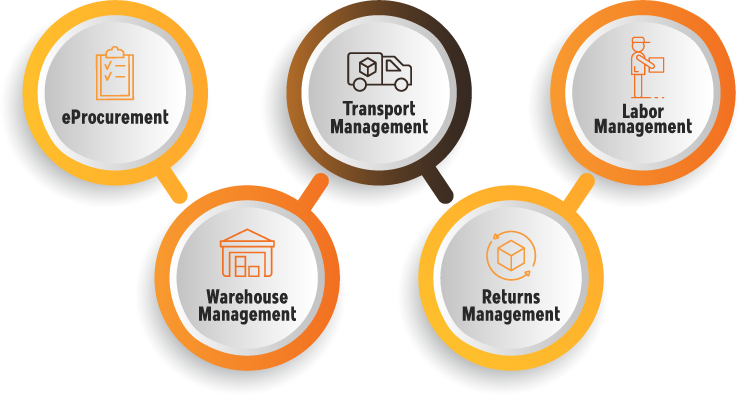 Be in total control with our customised analytics
When you see better, you act better. This rule stands tall in Supply Chain Management as well, that is what Aetos platform offers - end-to-end visibility, thereby ensuring transparency. Our platform integrates logistics, warehousing, transportation and procurement solutions and helps you gain total control over the Supply Chain, enabling you to simplify your business.
For Business Intelligence sample Click here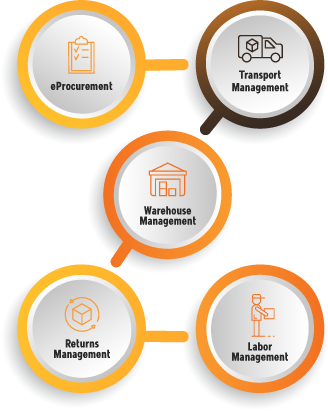 Gain supply chain competence
We configure best-in-context KPI Framework and monitor it to capture the pulse of your logistics operations by leveraging your data and our decades of operational experience to give predictive inputs for prophylactic action.
For Business Intelligence sample Click here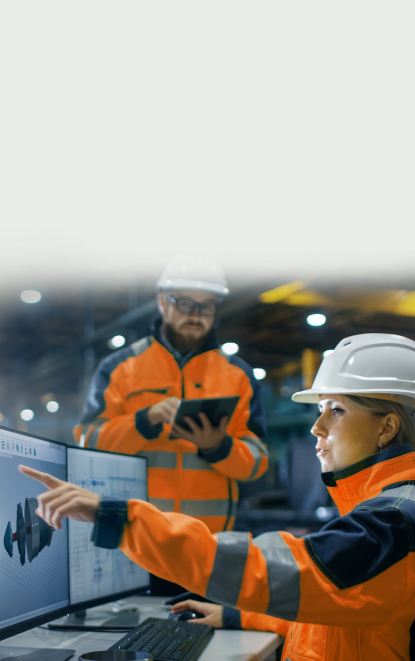 Managed services
Aetos takes the onus of executing your time-sapping activities to ensure you focus on your core competencies and take your organsiation forward. We assist you with vendor contracting, Freight Bill Accuracy, Payment Management and other logistics management activities.

End-to-end solutions
We practice what we preach. Our recommendations will be brought alive through constant monitoring and support from RM receiving and to FG delivery. The approach is to cover the supply chain spectrum holistically.

Seamless integration
Single Source of Truth is our guiding principle. To ensure that we have API-based integration capability and can amalgamate forward and backward channels to achieve data sanctity.

Actionable insights
Our Subject Matter Experts engage with you at every step of the journey. We simulate scenarios and work with you to create solutions proactively. Our approach is analytical, and our execution experience makes our solutions pragmatic and viable.
Bring efficiency to your inventory management
From RM to FG, the Aetos platform enables efficient product flow and better visibility. This results in increased production efficiency by standardization of inventory movements, picking methods, and inventory location control through:



Production planning & control

Ensure seamless movement of goods
Move your goods in the right direction with route optimization, risk identification and mitigation. Our Supply chain management solutions are always in sync with your transportation goals that leads to maximum efficiency with minimum costs incurred.
At the core of competitive logistics sourcing
Our procurement cycle is a systematic method for collecting and assessing supplier's information, sourcing, analysis, contract management, standardizing workflow, requisitioning, and transparent indenting that facilitates cost benefits:
Make insight-based decisions by understanding data better
Customised Analytics
Data analysis to address challenges specific to your supply chain
Deliver customised dashboards for management visibility
Apply best-in-context tools to create solutions
Plan BPR without affecting customer SLAs
Continuously monitor and help improve performance
Data Driven Business Intelligence
KPI monitoring
SLA management
Better S&OP process
Dynamic Engagement
Deploy supply chain experts to engage with execution team
Real time scenario building exercises with subject matter experts
Cost benefit analysis for better decision making
For Business Intelligence sample Click here
A sturdy bridge between suppliers and customers
Achieve greater ROIs through reduced logistic cost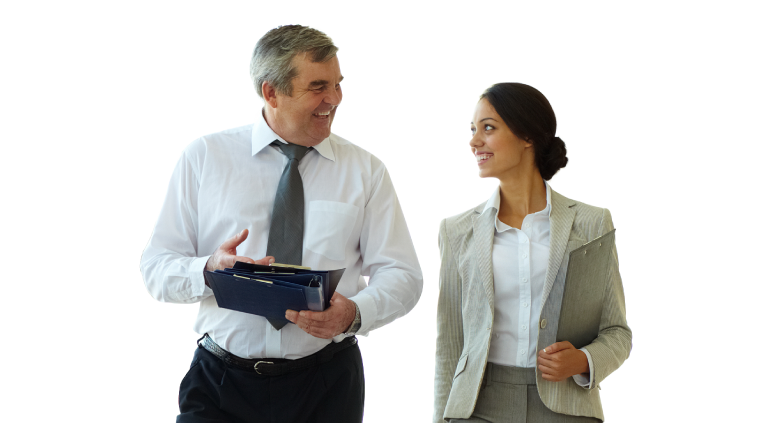 Achieve greater ROIs through reduced logistic cost

Better inventory visibility


Optimum utilization of storage infrastructure

Efficient & productive manpower

Collboration that ensures trust


Competitive pricing and effective negotiation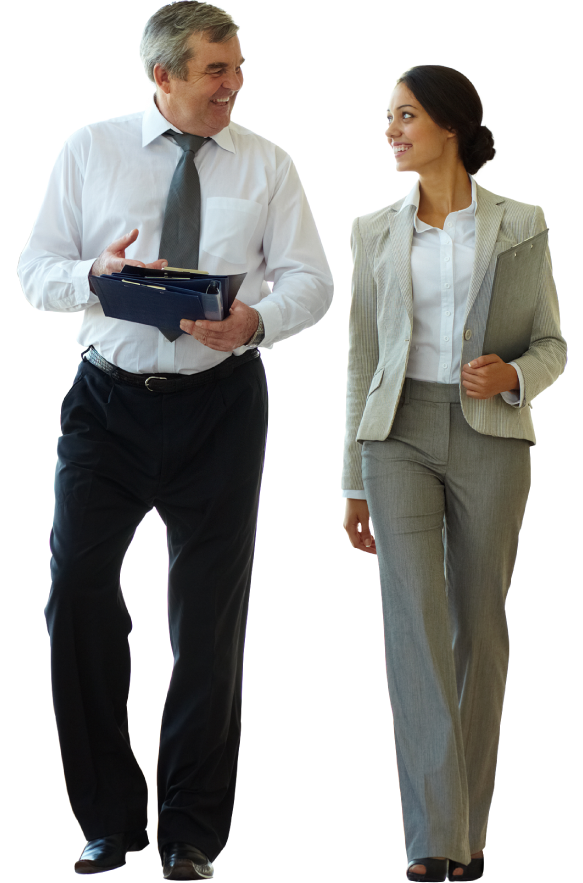 KEY DIFFERENTIATORS
We make your supply
chain stand apart
Pain free implementation
Bespoke business intelligence
Cutting edge technology
Actionable analytics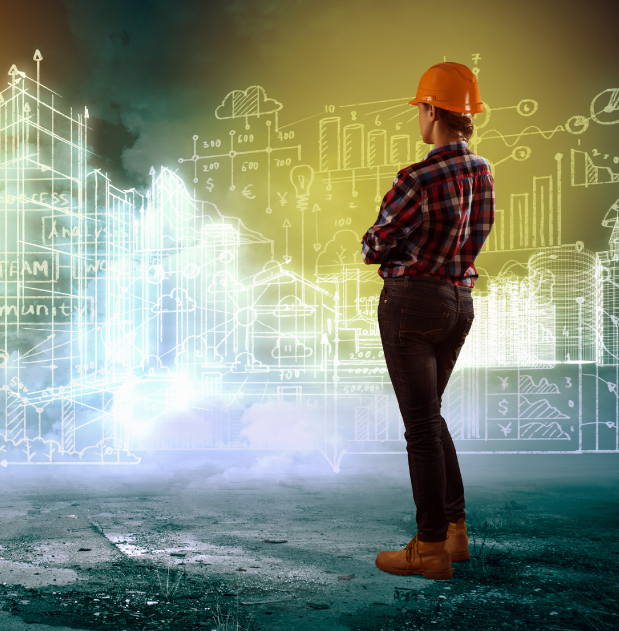 The customer's voice travels a long way
"Aetos Consulting helped us navigate through some of the most complex business issues […] Today, we are far more effective in our decision-making process and well-prepared for future challenges."
- A leading multi modal logistic solutions provider
"Aetos designed a highly customised and unique Racking System to enhance our storage capabilities. […} We would like to thank Aetos for doing an excellent job of helping us with our storage and warehousing needs. Looking forward to many more projects ahead!"
- A leading manufacturer & exporter of automotive parts in India
Stories based on true events
India's largest engineering goods manufacturer placed their trust on us to conquer the challenges in their Supply Chain Network.
Our solutions helped one of India's largest plastic raw material supplier with managing its inventory and storage.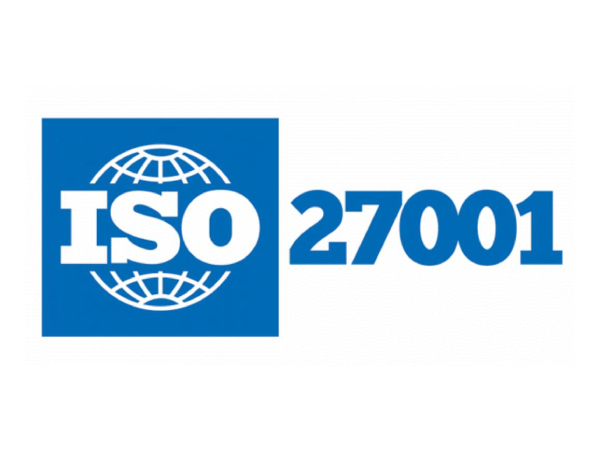 ISO 27001 from 2020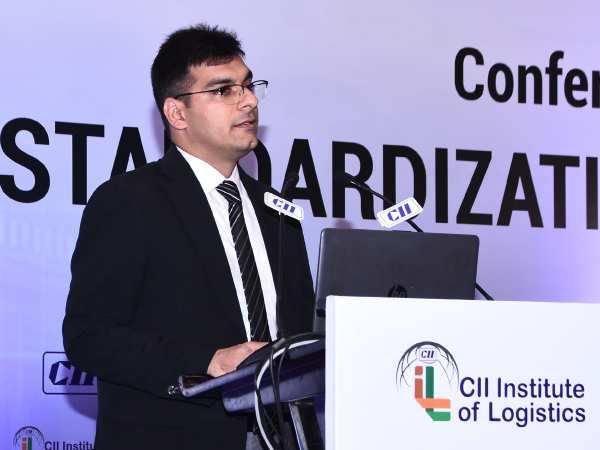 Keystone speech at CII event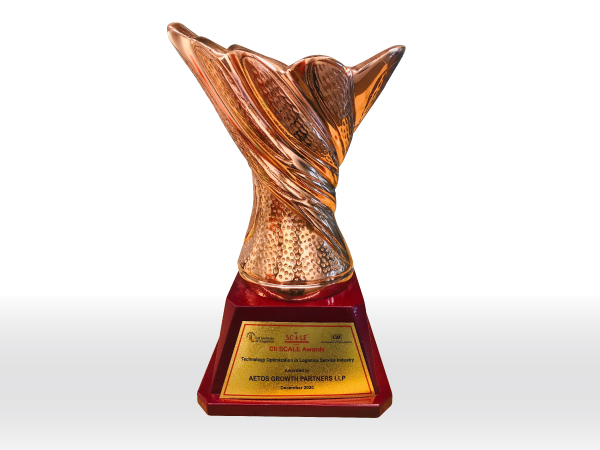 CII award - Technology Optimization in Logistics Service Industry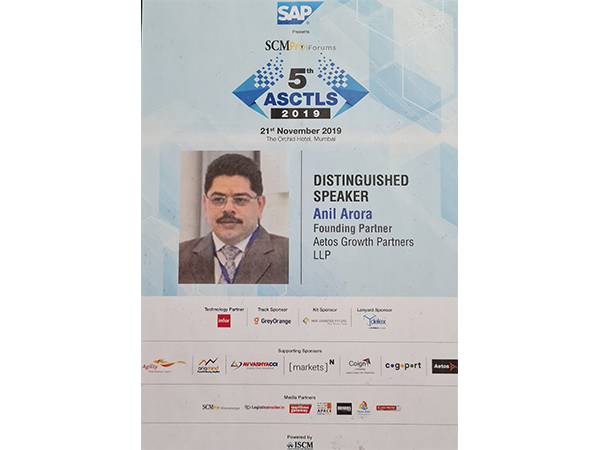 Speech at SAP SCM Forum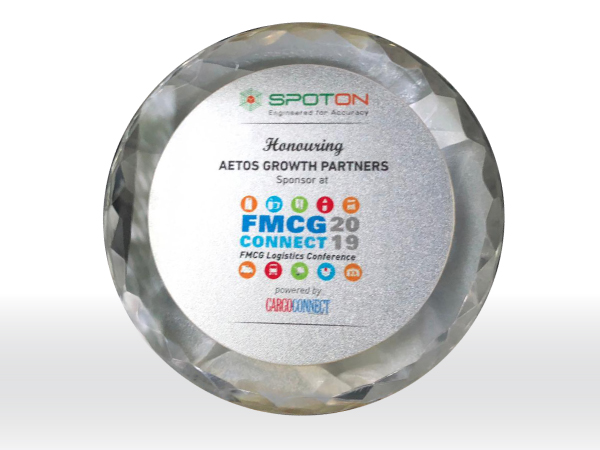 FMCG Connect 2019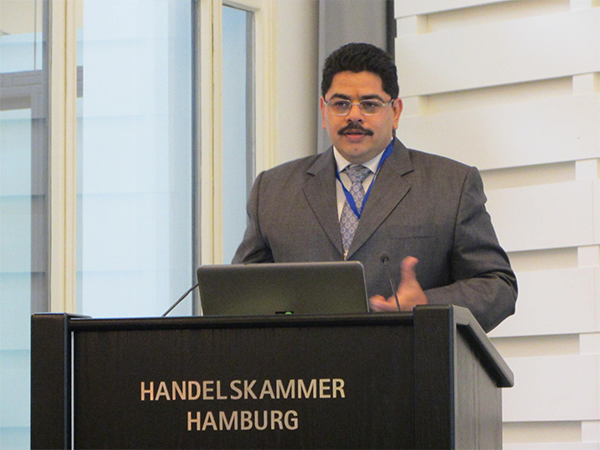 Keystone Speech at Chamber of Commerce Hamburg
ABOUT US
Empower your Supply chain management, digitally.
With our professional guidance and expertise, we always ensure that logistics companies and Micro, Small, Medium Enterprises achieve desired business results and enjoy process optimization. Team Aetos takes pride in its unmatched sector experience and proven track record of creating impressionable transformations that enhance the quality and sturdiness of logistics and supply chain management.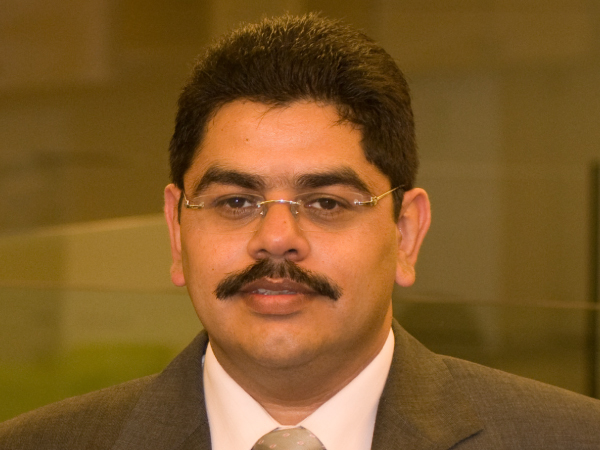 "We take our customers on a path of logistics maturity using domain expertise and the power of digital transformation, thereby unlocking sustainable intrinsic value."
Contact
Reach out to us to learn how Aetos can help your business make the Next Move.
C-001/A2, 19th floor,
BERGER DELHI ONE
Sector-16B, Noida, UP 201301, India